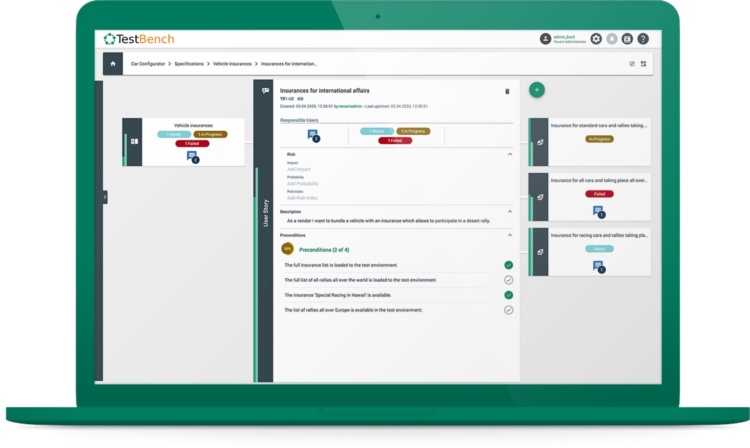 TestBench the future of testing
The Smart Test Management Tool
Built for agile teams and their test managers, testers, developers, product owners, and stakeholders to plan, design, manage, execute, and evaluate product tests more quickly and professionally.
Test Management Tool Features
What You Can Do With TestBench
TestBench is the smart test case management solution for companies and projects that develop software and digital products and want to achieve high quality efficiently.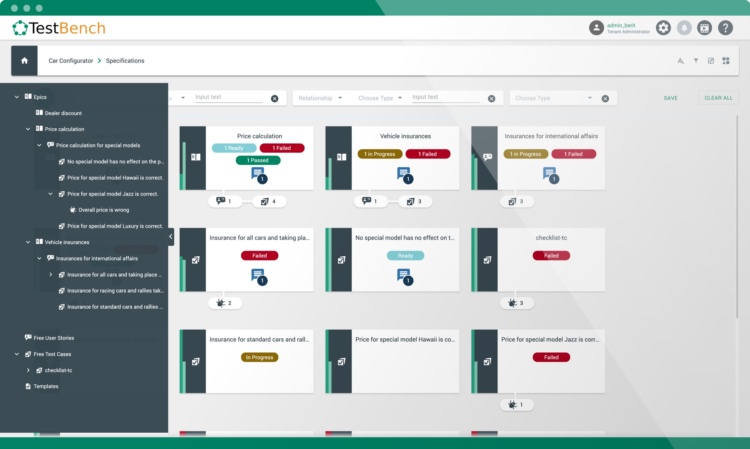 Exploratory Testing Extension
Explore. Learn. Create. Execute. Improve.
Exploratory testing is a relevant testing approach – not only in agile projects. It can help teams keeping up with the rapid development and short iterations of agile software projects. Use TestBench's Exploratory Testing extension and enable exploratory testing for your team.
Data-Driven Testing Extension
Let the Data Do All Your Testing
Data-driven testing is a useful test method for designing test cases in multiple variations with different input data sets and expected results quickly and efficiently. Use TestBench's data-driven test extension as the hub for controlling manual or automated data-driven tests.
Your Personal TestBench Benefit
Get the Solution You Really Need
TestBench is suitable for teams of any size, that follow an agile, DevOps, or traditional development approach and supports team collaboration across multiple teams and global development sites.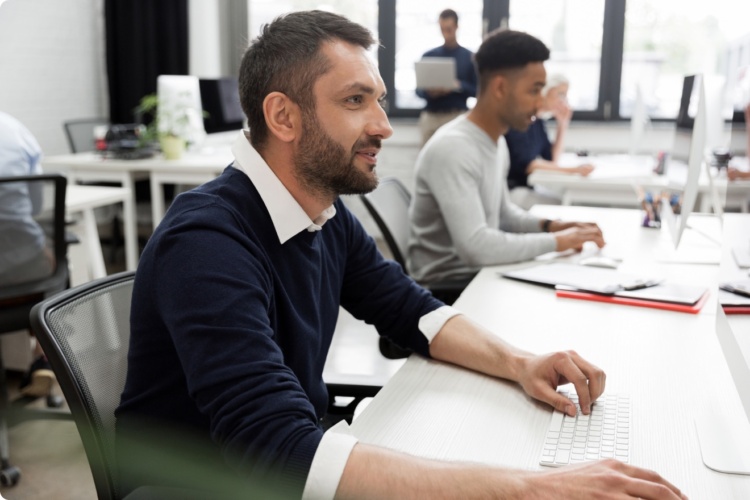 "I can track at any time whether all requirements are covered with an adequate number of test cases."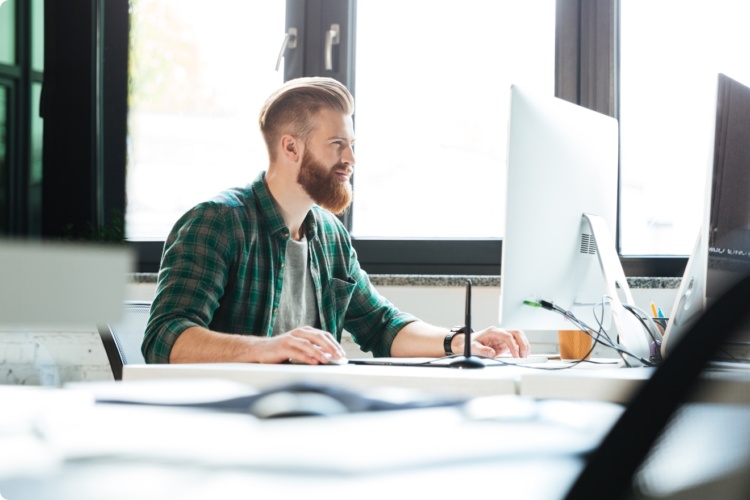 "I can check if my feature implementations were accepted, or if not, which requirements I probably missed and which defects I should fix."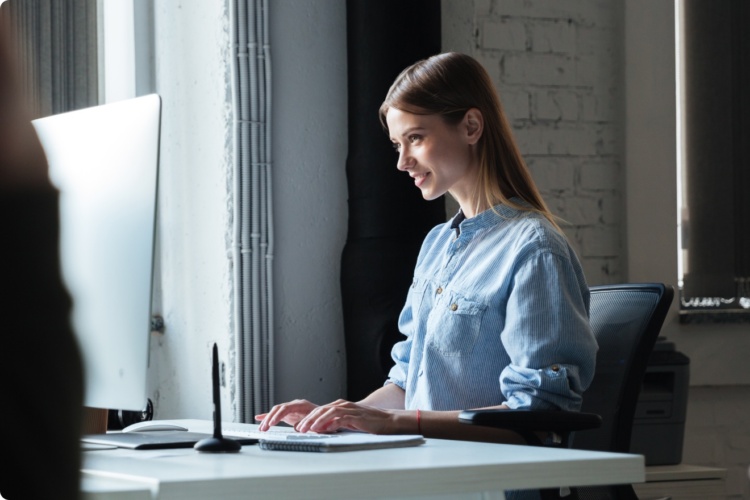 "TestBench is our central quality monitoring tool. All data about test status and product quality is available in real-time for anyone."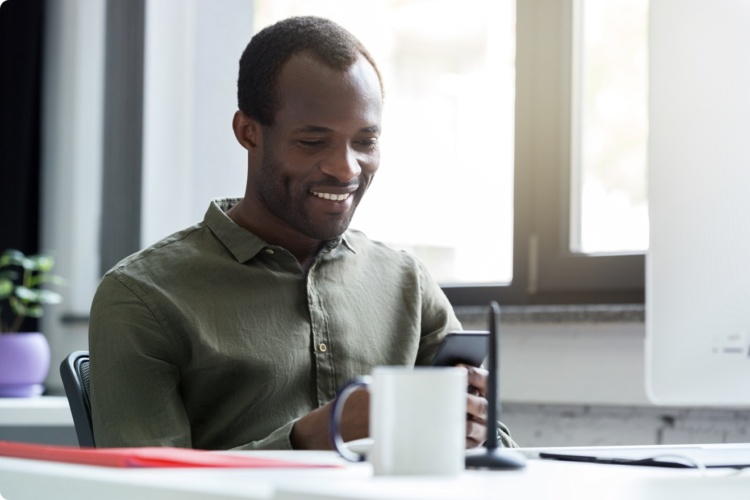 "I can select the test approach best suited for a specific testing objective: structured test procedures, checklists, automated test scripts, or exploratory testing."
Use TestBench for Free as Long as You Want
Sign up for the free Basic Version, get all the TestBench features, and start testing with up to five users right now. For free, forever!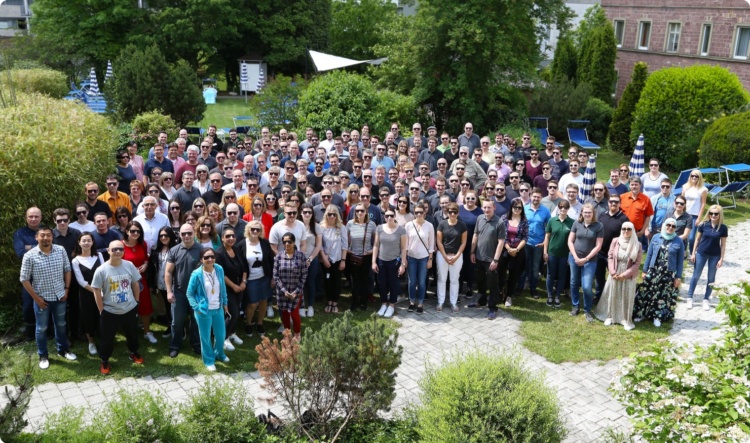 Behind the tool
You're in Good Company
TestBench is developed and built by the people of imbus – a thriving, dynamically-expanding company that specializes in software quality assurance and testing. About 400 employees at locations in Germany, Tunisia, Kosovo, Canada, and China contribute their expert knowledge to TestBench.