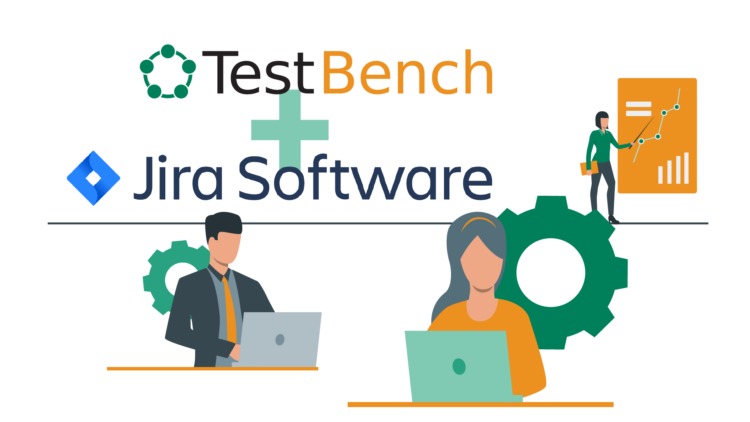 Synchronize Jira with TestBench
Do you use Jira in your project? But as a tester, you would prefer to work with a specialized test management tool? No problem, simply synchronize Jira with TestBench!
Are you familiar with Jira? Bet you are. Developed initially as a bug tracker, the software has now established itself as an efficient solution for various use cases in companies. From the phase of idea-collection, conception, and implementation to defect management and support, Jira can be used in every stage of a company's value chain.
For testing, you would rather use TestBench than one of the testing extensions of Jira. But you already have your epics and user stories in Jira… Entering all of them manually in TestBench is absolutely no option!
Because this happens to many people, TestBench provides an uncomplicated way to synchronize with Jira.
All you need is the URL of your Jira project, the login credentials for Jira, and a little bit of JQL.
Configuration
Go to the settings of your TestBench Product, open the Requirements Settings, and choose "Jira Connection". Enter the required data.



Now you have to tell TestBench what elements to synchronize with Jira. Here you need some basic JQL. Enter your project name and what type of Jira element you want to synchronize. In our example you can see that we also want to synchronize the status and that we defined an order for the elements.

Any time you configure you will see if you are right as soon as you leave the field. That helps you from stage one finding out if you are doing it right.


Let's sync!
When all configuration is done – and you see the green success pill – press the SYNCHRONIZE NOW button.

TestBench uses a hierarchy of epics and user stories and Jira allows you to do that as well. So you can configure that a user story belongs to a specific epic by setting the epic link field.
This hierarchy is then also synchronized with TestBench, so when you press the SYNCHRONIZE NOW  button and you have the epic link set, you will get an epic with six linked user stories.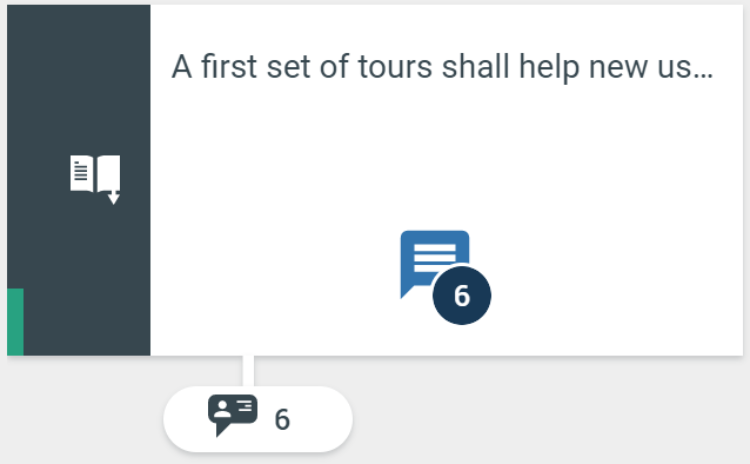 As you have seen, synchronizing with Jira is a quick and easy process. So testers should never ask themselves again if they prefer to work with Jira OR TestBench.
Written by Thomas Schulte
Thomas Schulte started developing software more than 30 years ago. He has a degree in business informatics and is working for imbus as Head of Development since 2017, being responsible for persons, delivery, and technics used. Before that, he was building systems for Project Management, Archiving, Helpdesk, Customer Relationship Management, and Content Management. In his opinion, software always needs to be developed with having a business value in mind.